Lyonara Cold Stores Services
Lyonara Cold Stores offers clients an extensive range of services specifically designed to meet the needs of Distributers within Ireland. With nationwide depot coverage and transportation capabilities worldwide, our company infrastructure is built to meet modern business demands. We have developed a team of experienced industry professionals to manage each process, guaranteeing our services meet leading industry standards.
We specialise in services such as Cold/Chilled Storage, Blast Freezing, Ambient Goods Storage, Tempering Procedures and Temperature-Controlled Transportation. Modern Stock Management Systems, Strict Hygiene Protocols and a Monitored Security Infrastructure ensures that your goods are always handled with the greatest of care.
Please see below for information regarding our Key Services or contact our team for more details.
Cold & Chilled Storage
Lyonara Cold Stores is a leading supplier of cold and chilled storage solutions for businesses across Ireland. Our multi-temperature warehouses and refrigeration services meet the most stringent requirements for handling a broad range of temperature-controlled food products. Stock management of cold and chilled goods allows your products to maintain quality while in storage.
Prolong the shelf life of perishable goods

Manage stock levels to reduce loss due to spoilage
We offer a range of packages designed to suit businesses across Ireland. Our Industry-leading Cold and Chilled Storage facilities regularly surpass the most stringent testing to ensure your business gets the best service possible.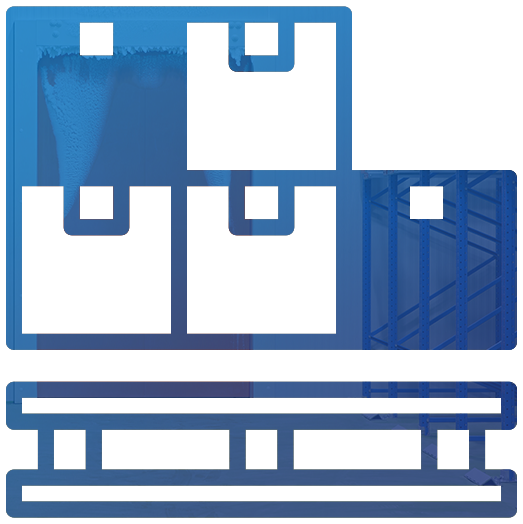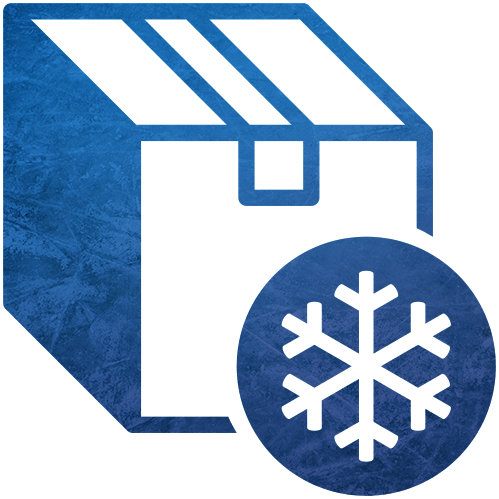 Blast Freezing
At Irish Cold Stores, we have extensive Blast Freezing facilities at several locations. Blast freezing services are available with a product turnaround of 24 to 36 hours. We have devised our blast freezing process in consultation with some of the largest exporters of food produce in Ireland, ensuring we can cater to any food variety.
Maintian your Product Quality

Rapidly effective Freezing Procedure

Improve length of Product stock life
Our professional team will oversee the Blast Freezing process, ensuring that your products get to their required temperature quickly.
Tempering
Our Tempering facilities are used to bring frozen products back to a higher temperature. Also known as a Defrost or Quick Thaw facility, this cold storage solution offers an effective means of defrosting while preserving product integrity. We maintain your product quality through expert temperature management.
Protection of Product Quality

Avoid unnecessary Deterioration of perishable Goods
This process has to be highly controlled as fluctuations in temperature during the process can have a considerable effect on the quality of the end product. Our team have extensive experience in maintaining your product temperature during storage and transportation.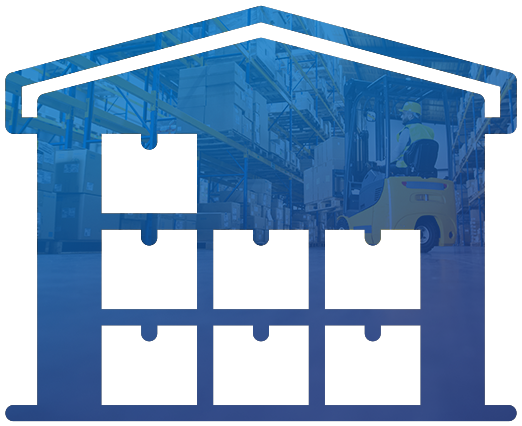 Ambient Storage Warehousing
Irish Cold Stores is a provider of premium warehousing facilities for dry goods storage in addition to chilled and frozen goods. Ambient storage solutions ensure that your products are maintained in a dry room-temperature environment suitable for the majority of retail goods. Our warehousing services are provided through our three depots and are fully integrated into our broader supply chain system, ensuring we can provide a fully consolidated service. Take advantage of our highly efficient stock management systems.
Efficient Stock Management Systems

Reduce your Storage Requirements

Multiple Dedicated Depot Locations
With several warehouses across Ireland combined with leading transportation business, we are ideally suited to offer a variety of warehousing options. Reduce your business fixed overheads by choosing a flexible storage solution. Expand your market capabilities without the need for purchasing dedicated warehousing.
Transportation
Lyonara Cold Stores have devloped a strategic partnership with Adare Transport.   This allows Lyonara to offer various transportation options to customers regarding their stored goods.  Adare Transport operate both nationally and internationally with an expansive fleet of modern Trucks and regrigerated trailers.  All Adare Transport trucks are tracked throughout Europe. Adare Transport offers instant location information for all customers providing real time information on the location of their produce and expected delivery times.
Dedicated Transportation Network

Tracking System to ensure optimum delivery

Modern Fleet with National and International Routes
Whether you require full transportation services or to complement your existing logistical infrastructure, Adare Transport can provide your business with several options to fulfill your business requirements.  At Lyonara, we can work with an expansive network of other Haulage companies and can find the right partnership for your business.